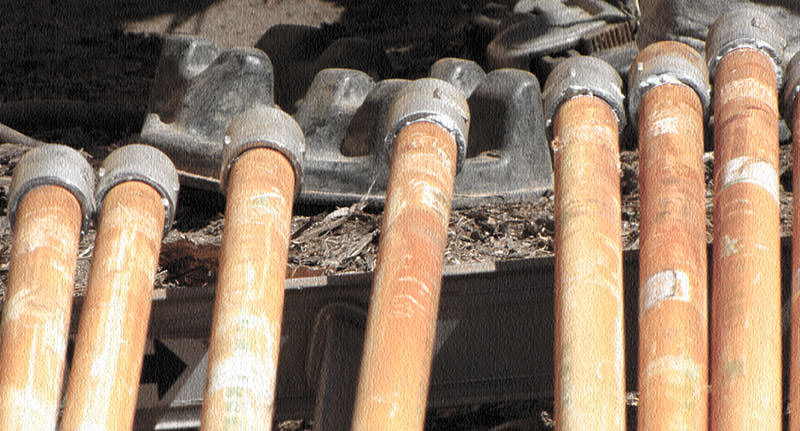 About KPS | History
Kuckelman Pump Service was established in 1979, by founder Stephen C. Kuckelman (Steve).
KPS is a Water Well Services Business that has served Santa Fe, NM and surrounding areas for over 40 years, specializing in Service.
Our customers are Number One and we enjoy providing clean water systems in our community. We look forward to servicing the Santa Fe Area and surrounding areas for many years to come.
Industry Expertise
We have the ability to Diagnose and Remediate Issues with Water Wells, and our Technicians are educated with a Specialty License in the field and have plenty of experience.
This encompasses Installation of Pumps, Pressure Tanks, Water Lines, Well Pits, Filtration, repairing leaks and many other aspects for your water needs.
Jobs Done Right
Competent, Professional– Use KPS for all your Water Well Needs.
Pump Rigs, Service Trucks and Crew available to accommodate your requests.
Warrantied
One-year parts and labor, licensed, bonded and insured.
Services
Well Pump Installation
Solar Pump Installation
Troubleshoot- Diagnose Issues with Water Wells
Water System Repair
System Design and Engineering
Well Inspections for Home Sales (Electromechanical Inspection, Flow and Potability Tests)
Preventive Maintenance: Annual Well Check-up
Water Filtration/Water Treatment Equipment Installation
Storage Tank Installation
Excavation for Water and Electrical Lines
Weekend Emergency Service (Call office for this service)